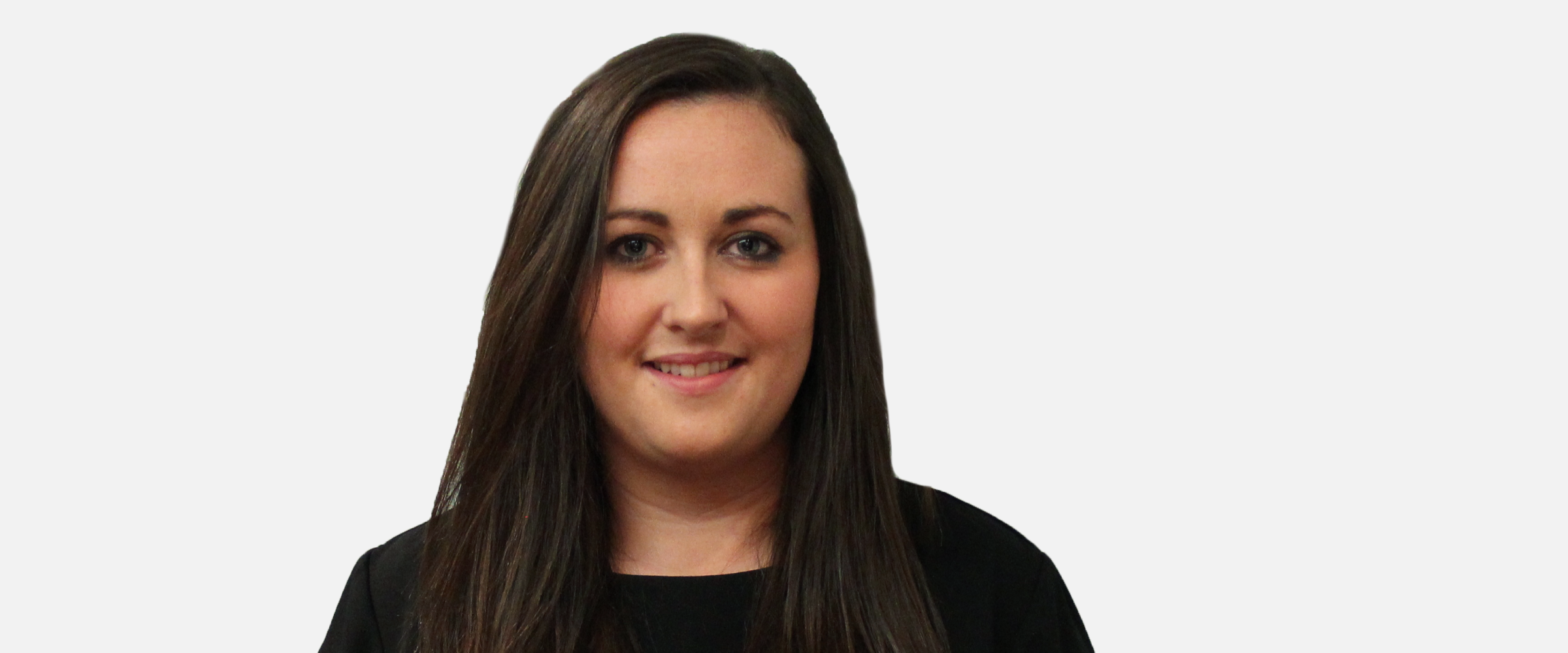 As Vice President of Estimating & Purchasing, Stacey is critical to the success of projects delivered by BOND Mechanical Construction, LLC (BOND Mechanical). She leads BOND Mechanical's team of estimators on all major projects for the company. This includes oversight throughout the entire duration of a project from negotiation and initial contract administration to project closeout. In addition, Stacey manages the purchasing function for BOND Mechanical by planning, scheduling, and forecasting buying activities as well as purchasing all major materials, equipment, and subcontractor services.
As part of her role at BOND Mechanical, Stacey takes on leading the company's culture events, advocating for staff training programs, and pushing progressive technology tools to be used by her team and the project teams on site.
Stacey holds a Bachelor of Science in architecture from Queen's University Belfast in Northern Ireland and is a member of the Mechanical Contractors Association of New York (MCANY), the Mechanical Contractors Association of New Jersey (MCANJ), and the Building Trades Employers Association (BTEA).
Beyond Bond
Born and raised in Belfast, Northern Ireland, Stacey now resides in the village of Greenwood Lake, New York with her husband and two children. Spending quality time with her family is top priority where fishing, swimming, and boating in the summer and skiing or playing in the snow in the winter are her family's preferred activities. Stacey likes to travel and experience new places, revisit old favorites and return to her beloved homeland as much as possible.