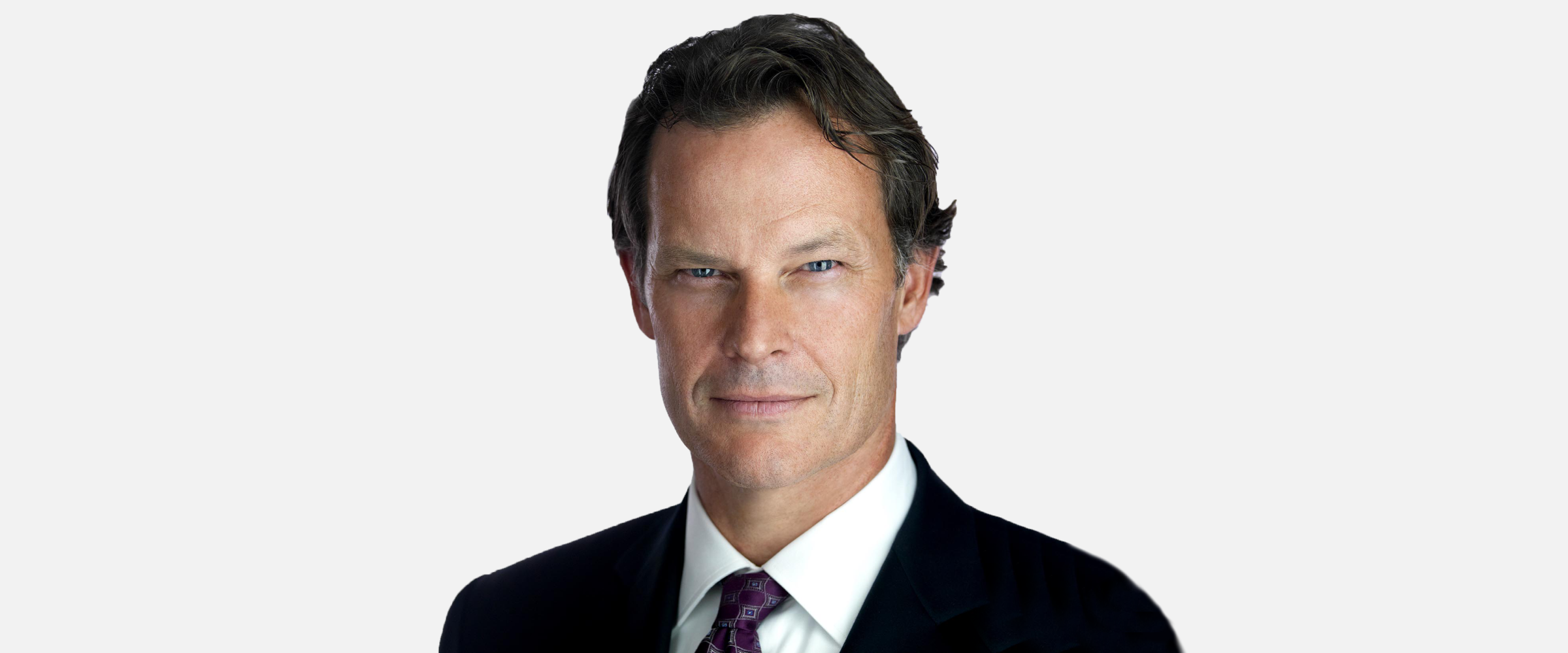 Ken Durr is President of BOND Mechanical Construction, LLC (BOND Mechanical). With over 35 years of experience, he leads the company with a knowledgeable, disciplined, and approachable style. His former role as president and chief operating officer of a family-led construction company for 22 years brings a wealth of both technical and local expertise in the Tri-State Region where BOND Mechanical is headquartered.
As BOND Mechanical President, Ken is responsible for developing and directing the firm's growth to align with our client's goals while adding the value of self-performing mechanical services to meet their needs.
Ken is actively involved and committed to both local and national industry associations. He served six years on the Mechanical Contractors Association of America's Board of Directors from 2004-2010. He is an executive board member and past president of both the New York City Building Trade Employers Association (2009-2015) and the Mechanical Contractors Association of New York (1999-2013), where he also served on the Trade Board (1999-2013). He has also served as a management trustee for the Steamfitters Local 638 Welfare and Pension Funds during his career.
Ken graduated from Bucknell University with a Bachelor of Science in business administration. He is also a graduate of the Mechanical Contractors Association of America's Institute for Project Management (IPM), Advance IPM, and Advanced Leadership Institute.
Beyond Bond
Born in New York City and raised in Ridgewood, New Jersey (NJ), Ken now resides in Morristown, NJ where he enjoys a lifestyle in a diverse community "that provides the feeling of urban life with the serenity of being in the country." In his free time, Ken enjoys playing golf, skiing, hiking with his partner Alison, and taking his Harley Davidson out for long ride with his favorite trip being along the Pacific Coast Highway from Healdsburg to Los Angeles. A proud family man, Ken has two sons (Zack and Tyler) who enjoy golfing and getting together as often as possible. One of Ken's most gratifying life experiences was training for and running a marathon along the original marathon route in Greece with Alison where he was able to check off one of many items on his bucket list.
Previous Bio